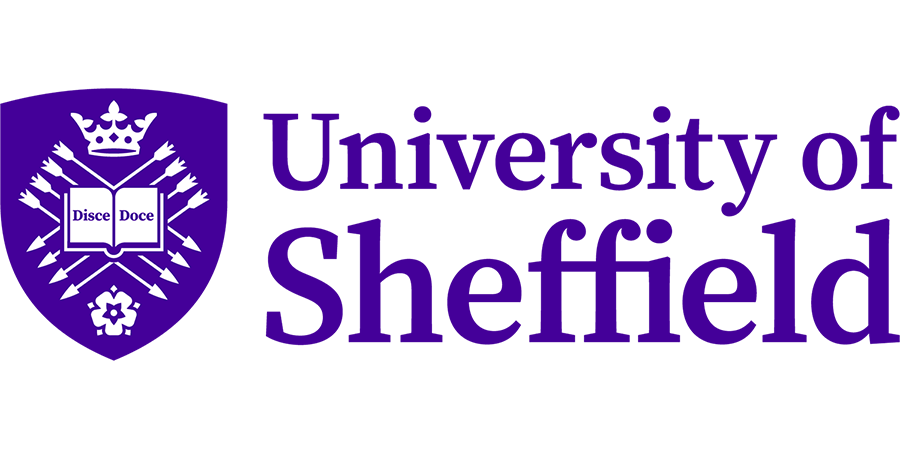 Post graduate research scholarships @ Sheffield!
If you are a bright student willing to pursue an exciting research career in biomedical imaging and modelling, we want to hear from you!
Scholarships from the University of Sheffield and external sources are available for new postgraduate research students to help cover tuition fees and living expenses.
The University has dedicated £5.5 million to fund new PhD students starting in 2014-15, and we also have funding available from the UK Research Councils, the Wolfson Foundation and from donations made by generous benefactors to the University. We also provide information about external funding bodies and funding search sites where you can investigate more opportunities to fund your postgraduate research.
More info: http://www.sheffield.ac.uk/postgraduate/research/scholarships